Interview with Eiichi Saito, the President of 13th ISPRM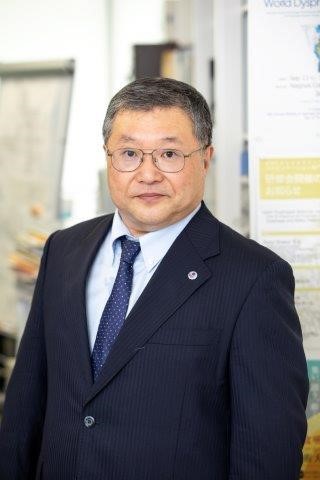 Eiichi Saito, M.D., D.M.Sc.
President, 13th ISPRM
Japanese Association of Rehabilitation Medicine
Q.What is your ambition as the president of ISPRM 2019?
This congress in Japan will provide an excellent opportunity for international clinicians and scholars in the field of rehabilitation medicine to share the fruits and findings of basic research clinical practice, scientific technologies, health policy, and philosophy of rehabilitation medicine, all of which are fundamental aspects of the mission of the ISPRM. In conjunction with this meeting, 56th Annual Meeting of Japanese Association of Rehabilitation Medicine (JARM2019) will be held simultaneously, enabling participants to learn about Japanese rehabilitation more deeply.
Q.What are the advantages participating ISPRM 2019?
The tradition of Japanese hospitality is rooted in its culture of courtesy and consideration for others, especially visitors. In addition to gaining valuable scientific knowledge at the ISPRM congress, we believe that participants will enjoy their stay in Japan with our clean and safe cities renowned hospitality, and unique culture. We look forward to welcoming you most warmly.